BRUCE SKAUG
​Motorcycle Lawyer
Have Questions?
CALL

(208) 475-1485
YOUR LEGAL GUIDE TO MOTORCYCLE

INJURY

COMPENSATION
What Bikers MUST KNOW About Insurance Claims Injury Settlements & Jury Verdicts!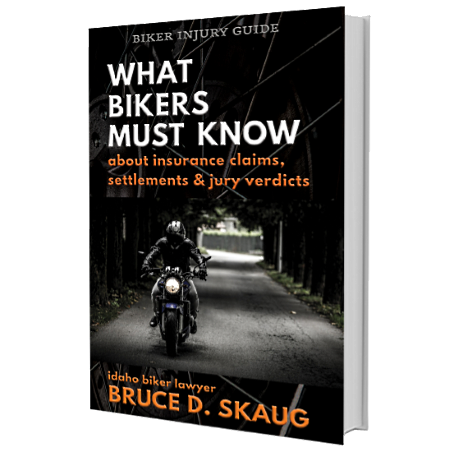 DON'T GET PUSHED AROUND
If you are injured in a motorcycle accident, insurance adjusters work against you to shortchange you!
Bruce Skaug exposes their trickery.
PUSH BACK!
Get an insider's peek into the insurance industry and see how to beat them at their own game.
IN THIS FREE E-BOOK YOU WILL FIND—
Insurance tweaks you should make right now.
How you can win 2.5 times more money.
Mistakes that ruin your injury case.
Why you don't want a fast settlement.
What determines what your case is worth?
Idaho Biker Lawyer, Bruce D. Skaug, and the Skaug Law firm have helped thousands of people to WIN THE MAXIMUM since 1992.
By Bruce Skaug
MOTORCYCLE INJURY LAWYER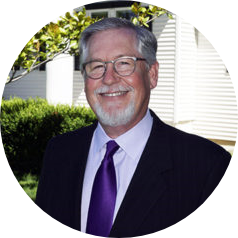 Insurance claims adjusters KNOW all the tricks in the book. The companies they work for have had years of practice in diminishing, devaluing, and denying motorcycle insurance claims and wrongful death cases.
Download Our FREE Guide &
Discover How You Can Get PAID and Get
JUSTICE!
Protecting Motorcyclists Rights
Bikers face an uphill battle with insurance companies to get paid for medical bills, motorcycle replacement, and lost income. The lawyers at Skaug Law know the obstacles you face and what it takes to get the maximum compensation that you are entitled to under the law.