ED SMITH
​Motorcycle Lawyer
Have Questions?
CALL

(800) 404-5400 or (916) 921-6400
FREE DOWNLOAD:
CALIFORNIA MOTORCYCLE ACCIDENT HANDBOOK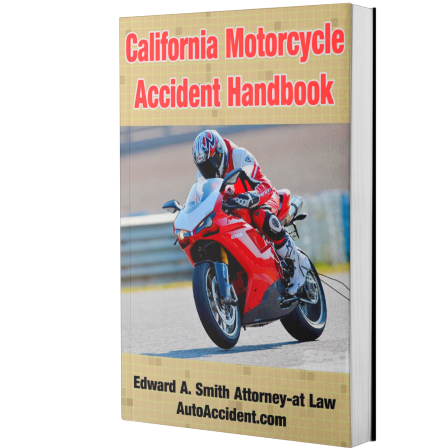 The only thing worse than being seriously injured in a motorcycle accident is to NOT get the compensation you deserve – or to find out later that you have been taken advantage of by an insurance company.
In this FREE Legal Guide you will learn...

Motorcycle Insurance Facts and The financial responsibility
How do I know if I have a claim worth pursuing?
I've been in a motorcycle accident, what should I do at the scene?
Do You Even Need A Lawyer?
Filing a Lawsuit - The Litigation Process
Can I recover for my medical expenses?
NO INSURANCE – How To Pay Current Medical Bills?
By Ed Smith
MOTORCYCLE INJURY LAWYER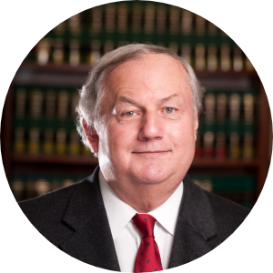 Insurance claims adjusters KNOW all the tricks in the book. The companies they work for have had years of practice in diminishing, devaluing, and denying motorcycle insurance claims and wrongful death cases.
Download Our FREE Guide &
Discover How You Can Get PAID and Get
JUSTICE!
Protecting Motorcyclists Rights
Bikers face an uphill battle with insurance companies to get paid for medical bills, motorcycle replacement, and lost income. The lawyers at The Law Offices of Edward A. Smith know the obstacles you face and what it takes to get the maximum compensation that you are entitled to under the law.